Wednesday, October 12, 2011
Best Speech you will ever hear...
Posted by

krystyna
at Wednesday, October 12, 2011


General Disclaimer !
This and all contents of my blogs are designed for educational and inspirational purposes only. The information provided through this site should not be used for diagnosing or treating a health problem or disease. It is not a substitute for professional care. If you have or suspect you may have a health problem, you should consult your health care provider.

Thank You!
I'm sorry that I closed the comments section. That is because of my constant lack of time.
Good friends are like stars. You don't always see them, but you know they're always there.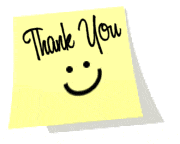 *****
I wish you All much health, love and happiness!



Powered byIP2Location.com