My heart is broken today.
Poland's President
Lech Kaczyński
, his wife and top Polish officials
killed in plane crash in Russia.
Plane crash kills Polish leader, scores of passengers
-
http://www.msnbc.msn.com/
They will always be in our hearts!
They will always be in our memory!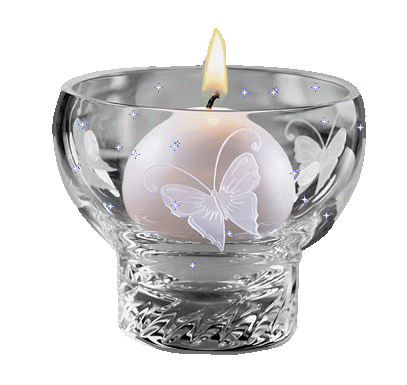 glitter-graphics.com
My condolences to the people of my country Poland and my sympathy for the families of the victims!
**********
Photo Kaczyński:
here
and from Google.
***********
May they rest in peace!